Category:
keith's project page
some picks of my assan 2.4ghz hack installation in my JR xp7202.

The kit.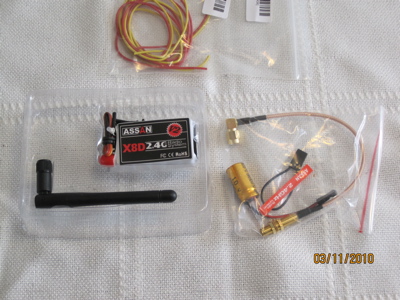 where I was going to install the assan.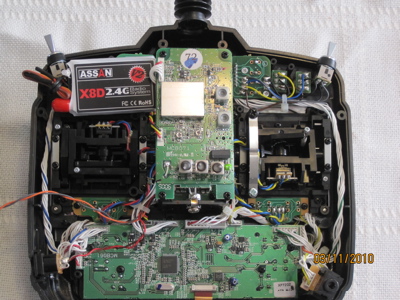 I don't have one of those neat gator soldering holder thingies.
Extending the LED and dt,dp switch.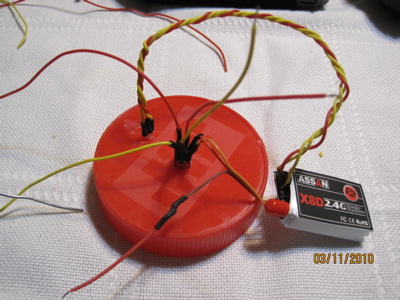 This is were the assan ended up.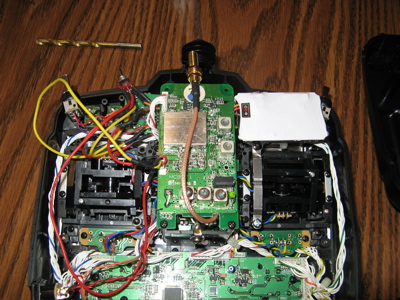 Here you can see were I put the x8 and mounted the LED. The switch and entena will go on the back cover on top.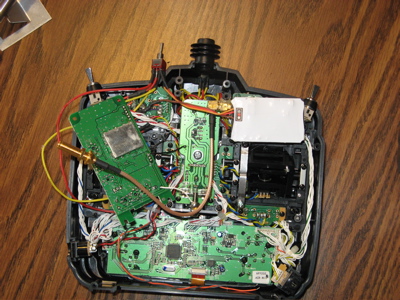 This is the Assan installed and the back ready to go on.
I this pick the 2.4ghz entenna was going on the out side of the 27MH bord.
I ended up putting it under itand then out the top of the back case.
That was a tight fit!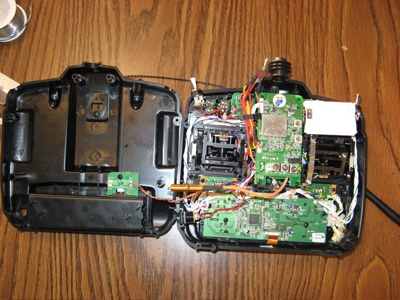 And complete. I THINK!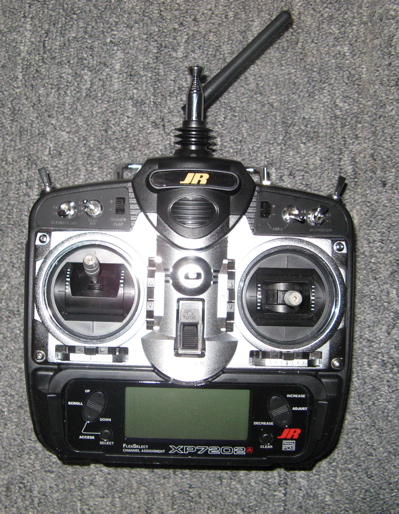 pretty red light, it turns green to.